Ten years ago I tried a woven wrap with my first son and fell in love. Since then I've been dreaming to weave a wrap here in Israel. I learned, checked and rechecked everything regarding the weaving businesses here in Israel. While looking for a place in Israel to weave I got offers on weaving in China, in the territories, in India. But not in Israel.
I started meeting with people and learnt about the fall of the Israeli weaving business. I felt very sad. I was told that fifteen years ago there were more than thirty factories in Israel that issued high-quality products.
Now there're only 4 left and the people holding them are working wonders. Due to the unique materials they produce and the quality they provide they are still in the business.
But back to our history.
Eight years ago, we wove our first woven wrap at one of the factories here in Israel. It seemed a little rough to me, and I decided not to proceed. Back to the times I only had Girasol and Didymos my favorites to compare with.
A couple of months ago we started experimenting in order to get the fabric that I will be pleased with and last week we got the best results possible.
The results are high quality, perfect, supportive, density fabric. Natural wraps are completely ecological, from pure (unbleached) cotton . And the colored ones are bleach resistant due to the special process we use to color them.
Last Monday, we began work on the pilot release of wraps in five color ways and eight different prints.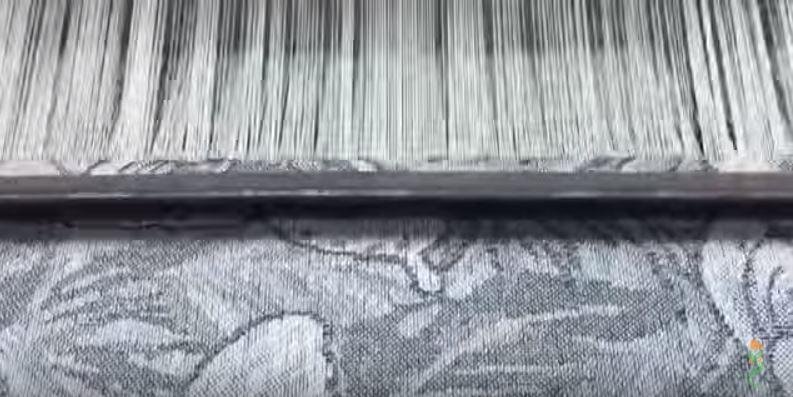 The first colorway to come will be silver. I like Frank Meisler statue in Jerusalem, this is my personal perception of Israel and these wraps reflect my vision of the country. These wraps are from Israel and about Israel.
What we need most of all now is your love and support. Follow us on our Facebook page and on YouTube or Instagram to be the first who sees our newest patterns and colors.
Caution! It is fascinating and breathtaking!
Author Alina Ilyevsky